The Oyster World Rally team has created a comprehensive training program with Oyster suppliers – from sailmakers to engine and generator manufacturers, riggers and deck hardware, hydraulics, to safety, navigation, electrics/electronics, and refrigeration. There are also individual training courses for celestial navigation, long-range radio, and medical skills. All the courses are designed to give you confidence when you set sail.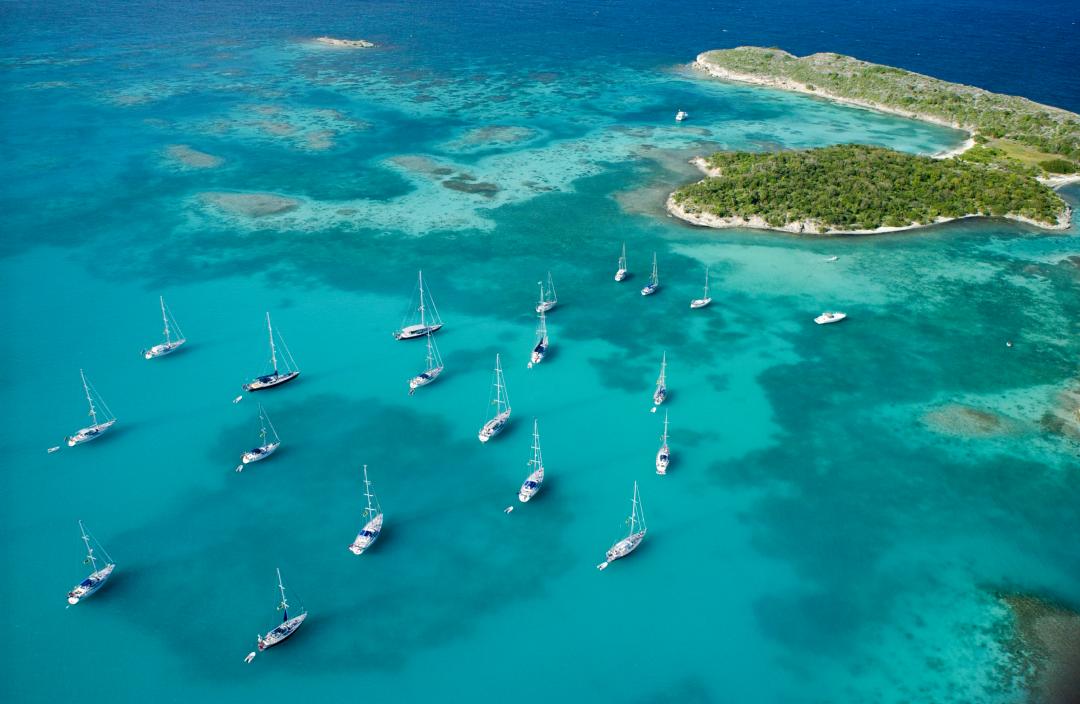 Preparation and maintenance is key
By preparing for the unexpected, you will have the knowledge you need to sort any unexpected issue that comes up. Maintenance is a key part of preparing your yacht, before and during the voyage. You should do twice daily visual checks around the decks to make sure any moving parts such as gooseneck/vang fittings, furlers, and winches are in good order. It is important to check for rope chafe or anything that just doesn't look right. As Oyster guru, Eddie Scougall says – don't wait for something to break before you fix it.
The Oyster World Rally has the back-up of the legendary Oyster After Sales team, who have been known to ship parts to the remotest desert island on previous rallies.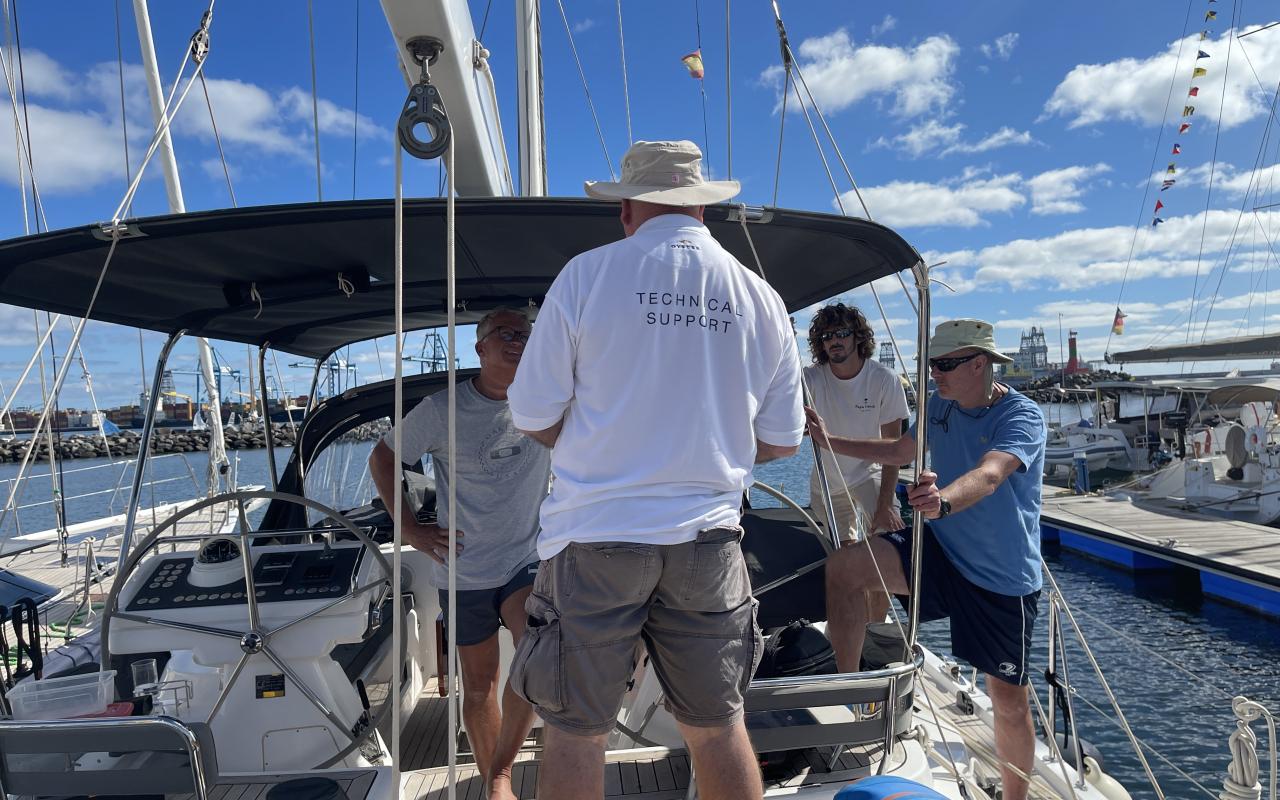 On the Oyster Word Rally, a four-day medical course is compulsory for any Skipper, along with a one-day sea survival course for the whole crew. Practice makes perfect, so do man overboard drills and other safety drills regularly so it becomes second nature in the event of a real incident.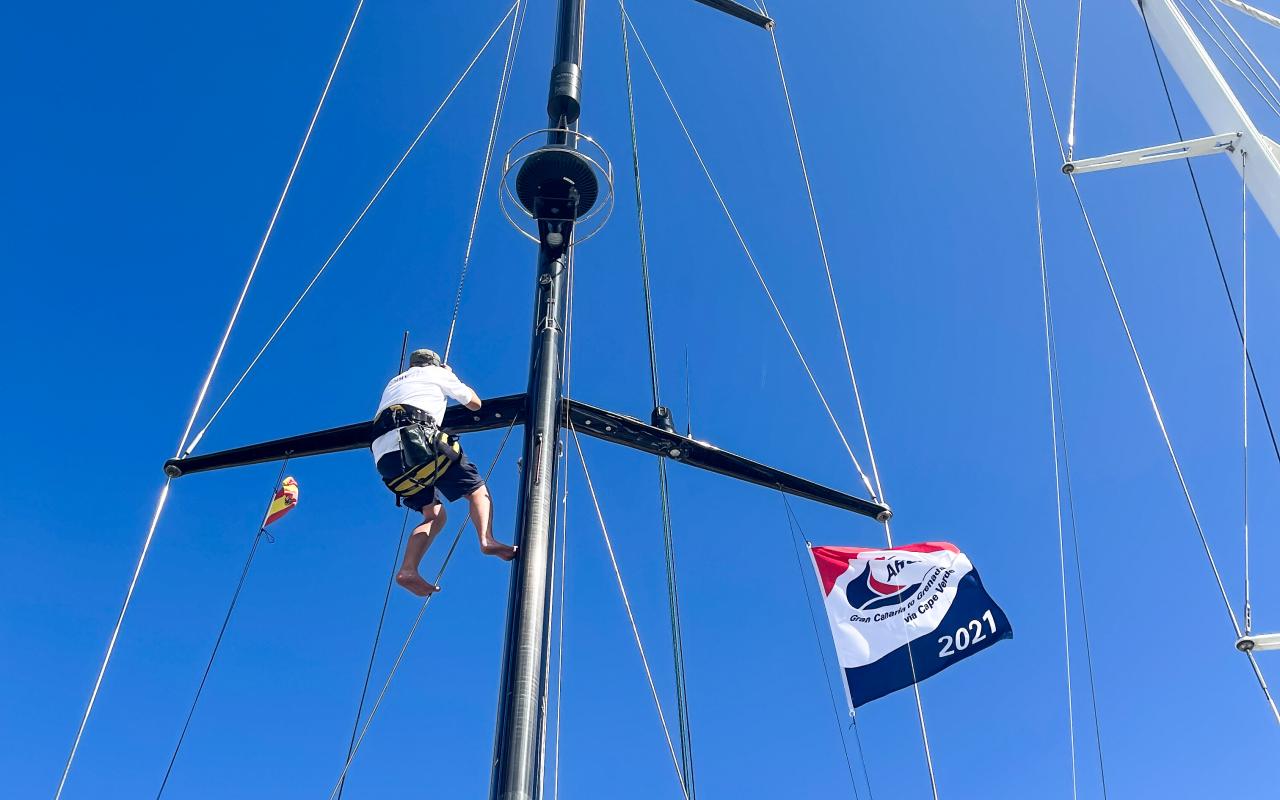 Know your first aid kit inside out and make sure you carry the most comprehensive one you have space for. Sign up for a 24-hour TeleMed service like MSOS. This will give you complete peace of mind if someone is taken ill mid-passage. Check you have enough flares (that are in use-by date) and regularly check to make sure other lifesaving equipments such as Liferafts, Epirb, Danbuoy, life-rings, and your Satellite phone are all in good order.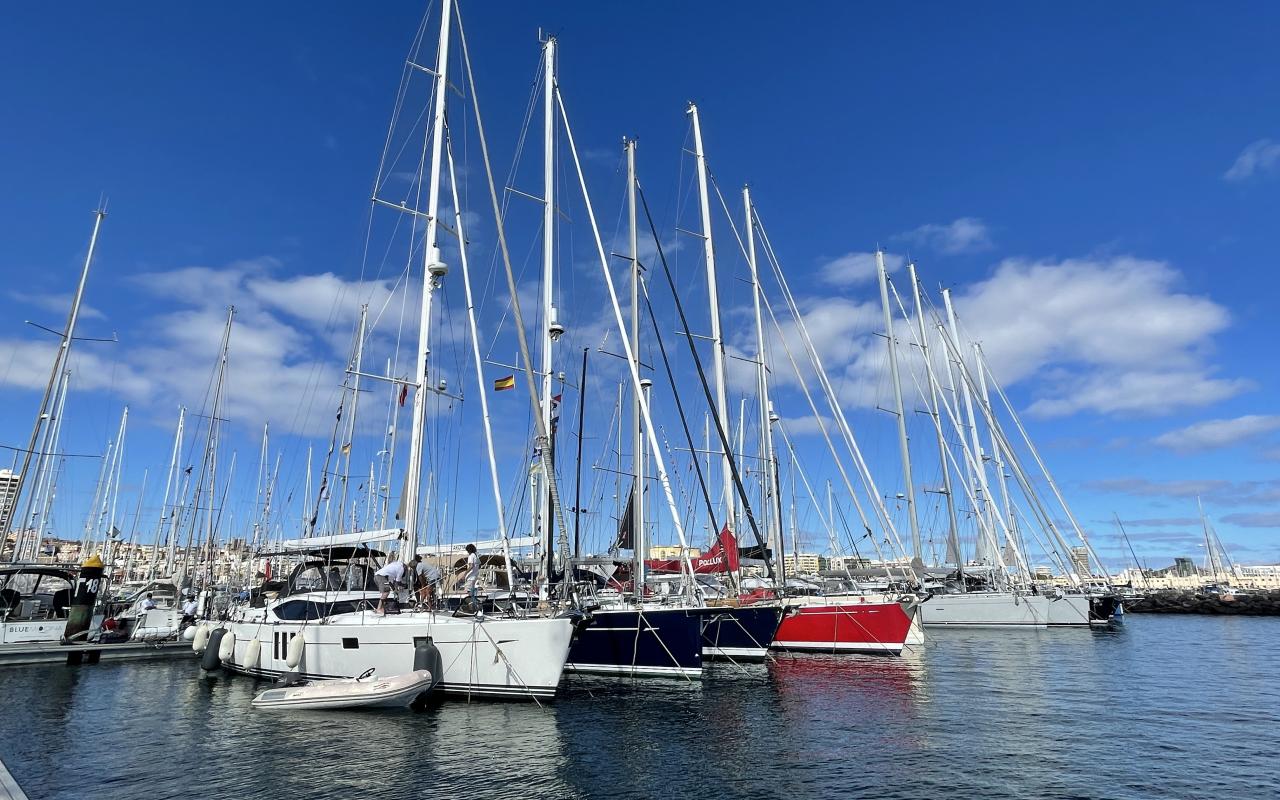 Research your destinations
Don't just rock up and expect everything to be laid on and easy to find. For example, you can easily find the best anchorages and dive schools in advance. The Oyster Events team has compiled a 600-page circumnavigation bible that includes in-depth information on every destination the Oyster World Rally visits. Information ranges from the best places to eat to where to get an engine service, and which tours are the best to go for.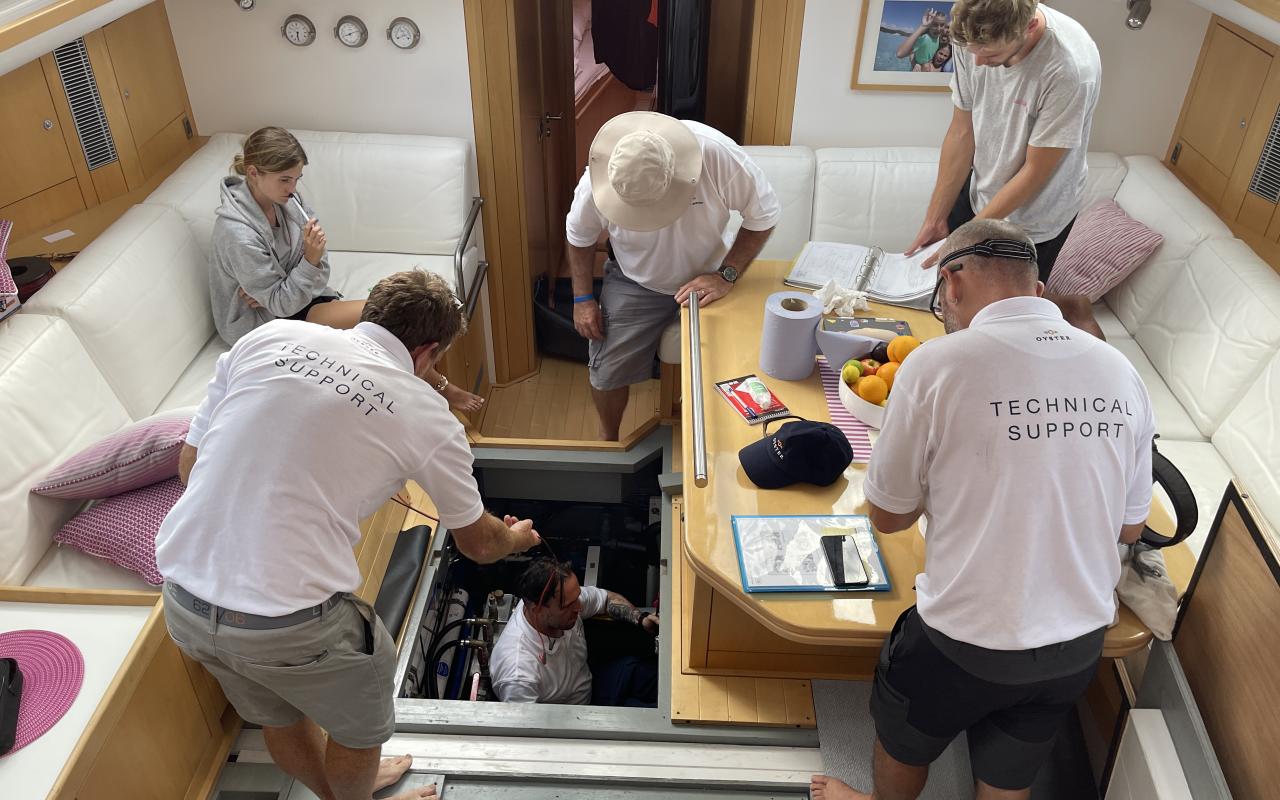 Provision well
Finally, and probably the most important is provisioning (or victualling in nautical terminology).
Stock up with all the things you normally eat before you set off on a big ocean passage. A big fridge and freezer are essential, as is choosing foods with long use-by date. Batch cook meat sauces that can be used for different meals and stock up on tins at the bigger supermarkets. We always recommend you buy food when you can and where it is plentiful – many of the destinations you visit will have beautiful fresh fish and vegetables on sale or for barter. If you want to catch your own fish, buy the best tackle you can afford with plenty of lures and practice with it to find the best strategies to catch fish easily. Once caught, prepare and divide into manageable portions for the freezer or enjoy it fresh. Bake bread – there is nothing like the aroma to get the crew off their bunks in the morning!